Having a strong digital presence in this digital age, goes unsaid for businesses to succeed. A well-designed and functional website or app is a powerful tool to attract customers and engage them by showcasing products/services thereby driving conversions. When it comes to website and app development, there are various options, including DIY website builders, freelancers, or agencies. In this blog, we'll discuss why choosing an agency like us for professional website and app development will provide you with expertise, experience, and resources which significantly benefit your business.
Looking to stay ahead in the ever-changing world of web and app development? Read our blog on the future of web and app development to discover the emerging trends that will shape the industry.
Top 5 Reasons To Hire a Digital Agency for Website and App Development
1. Expertise
Website or app creation requires technical expertise in various programming languages, frameworks, databases, and design principles. Agencies like ours for example consist of a team of skilled professionals with specialized knowledge in web and app development.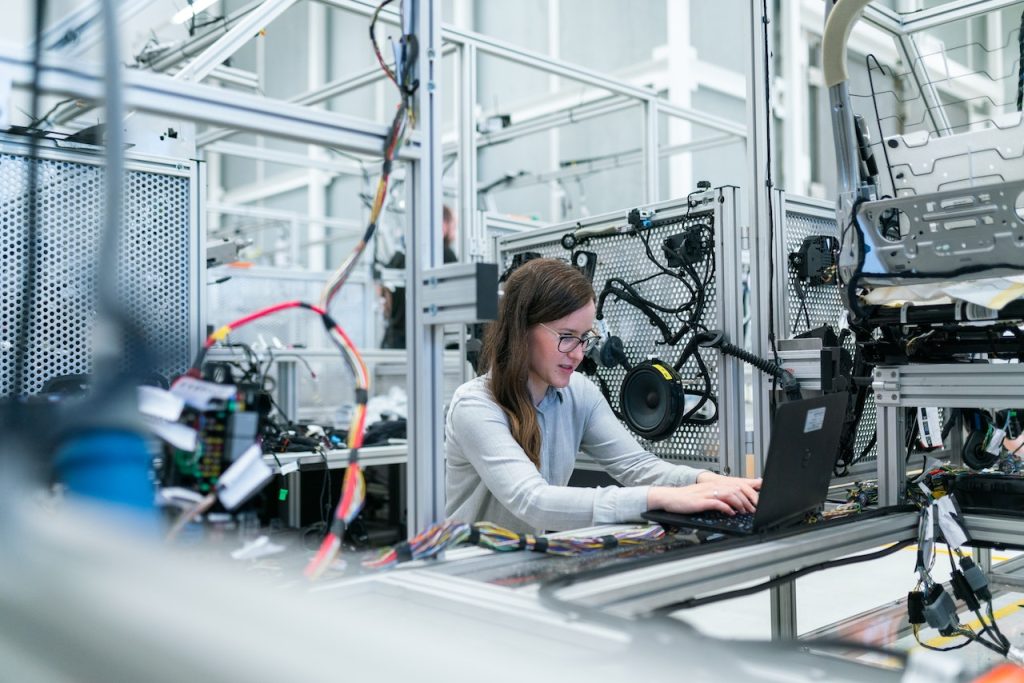 The team is consistently updated with the latest industry trends and best practices to ensure that websites and apps are developed using cutting-edge technologies and follow latest industry standards. Expertise in specialties like UX/UI design, responsive web design, performance optimization, and security measures result in a high-quality, user-friendly, and visually appealing website or app that meet business requirements to further enhance user experience.
2. Experience
When it comes to website or app development, experience truly matters. Agencies typically have years of experience working with diverse clientele across different industries. Agencies will have encountered and overcome various challenges and complexities which arise during the development process. This experience is what allows agencies to understand specific business needs and goals.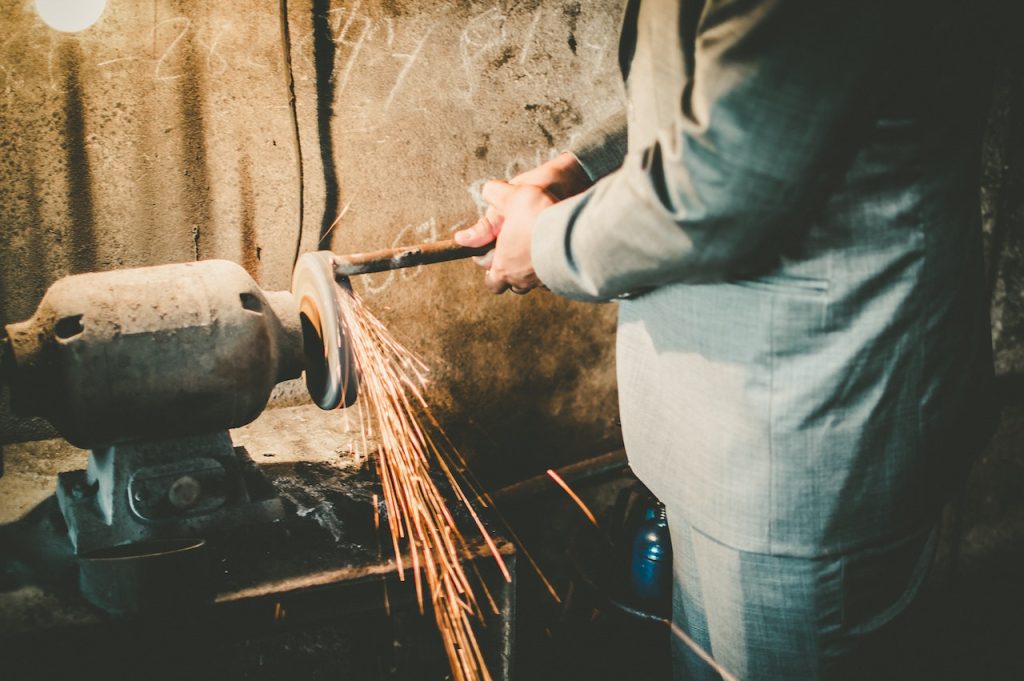 This allows for a better target of the audience and gives scope for valuable insights and recommendations to optimize a website or an app for success. Also, agencies handle project management efficiently, ensuring timely delivery and smooth coordination between different teams, such as developers, designers, and quality assurance testers.
3. Resources
Building a website or app requires resources, including hardware, software, tools, and licenses. Agencies have access to a wide range of resources, including development frameworks, content management systems, design software, hosting servers, and testing tools among others.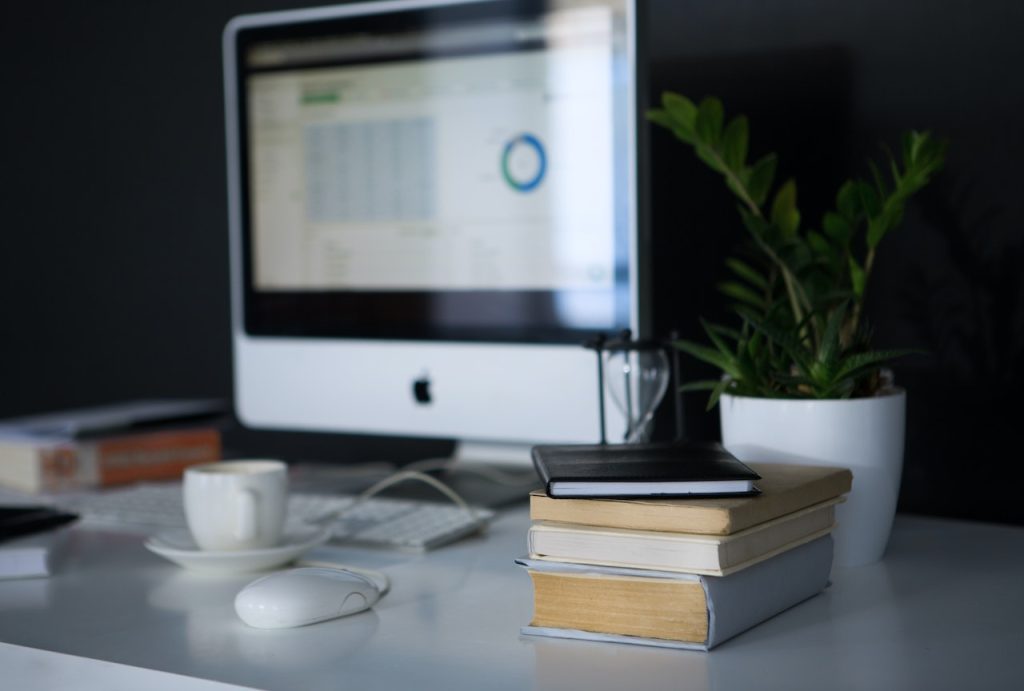 These resources enable them to create feature-rich websites or apps which can perform well, handle high traffic, and provide a seamless user experience. Additionally, agencies have a team of professionals with different skill sets, allowing them to handle various aspects of development, such as coding, design, testing, and project management, effectively.
4. Quality Assurance
Agencies follow rigorous quality assurance processes to detect and fix any bugs, errors, or issues that may arise during development. This assurance of quality for a website or an app is essential for success.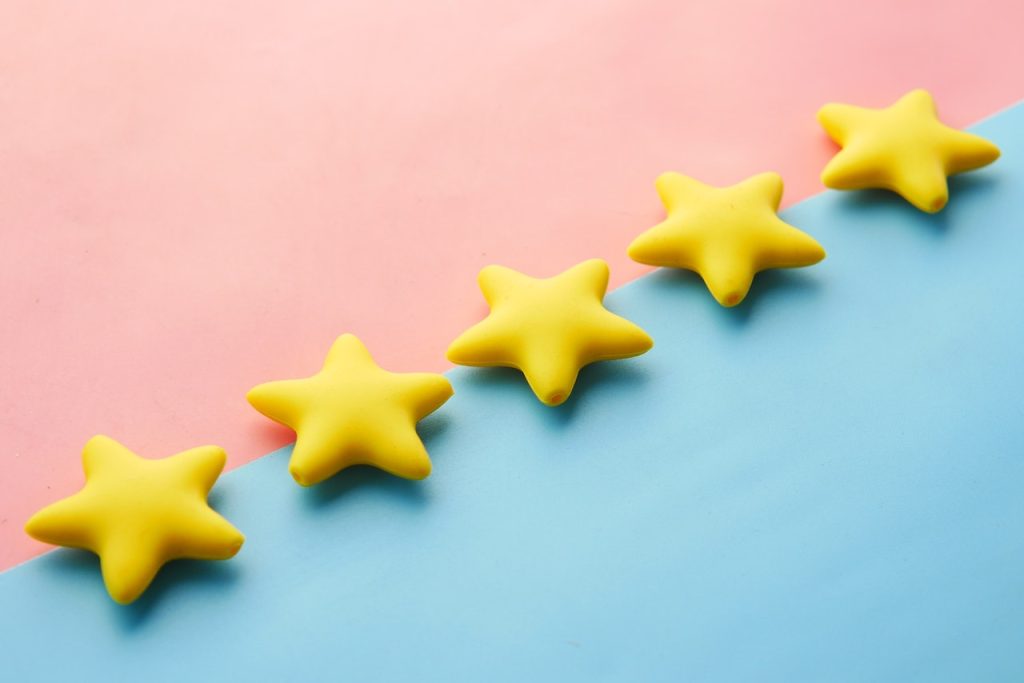 Agencies conduct thorough testing across different parameters to ensure compatibility and responsiveness. Quality assurance measures help in delivering a reliable, secure, and optimized website or app that provides a seamless user experience, which ultimately boosts customer confidence.
5. Success
Partnering with an agency for website and app development leads to business's success. A professional website or app enhances brand image and improves user engagement thereby driving business growth.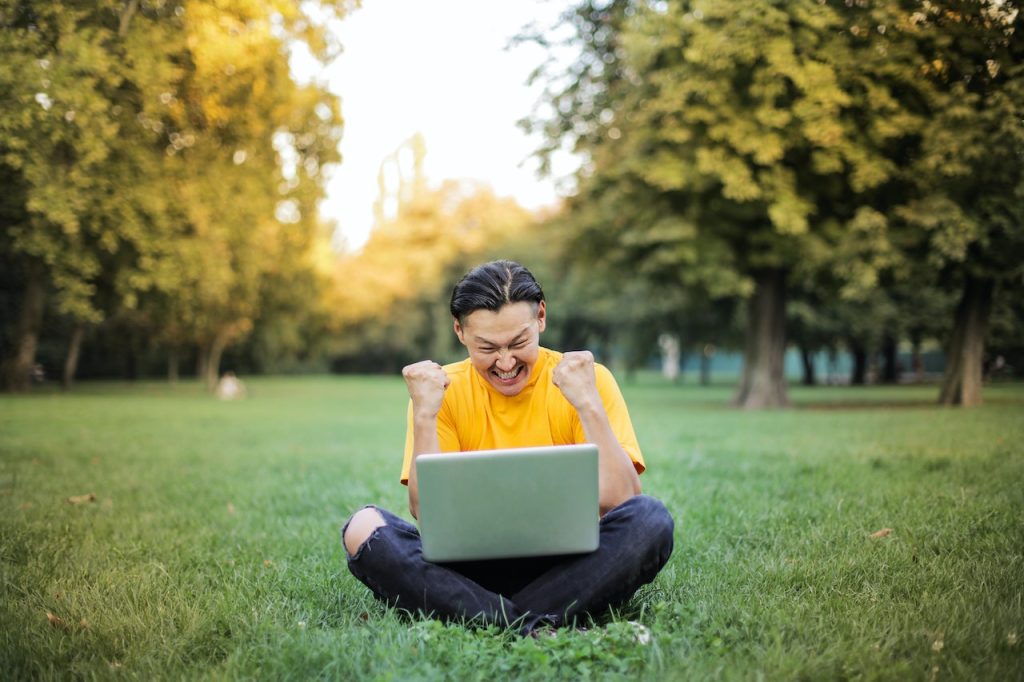 By leveraging expertise, experience, and resources of an agency businesses save time, thereby focusing on other areas of operations leaving the website or app development in capable hands. A successful website or app helps businesses stay ahead of the competition by establishing a strong online presence.
In conclusion, when it comes to website and app development, choosing an agency like us, The Web People provides businesses with the much needed expertise, experience and resources that ultimately contribute to the business's success.
Looking for expertise, experience, and resources for your website and app development? Find out why The Web People is the agency you can rely on.