The Segment of Mobile App and Web Development has seen an unprecedented growth since the last decade, that too especially after the advent of modern smartphones. Since then, there has been no looking back. With different platforms and unique interactive design styles coming up, it is right to say that all have jumped on to the bandwagon to gain a share of the pie that the updating trends have got to offer, year after year! The affordable pricing of both data and gadgets in markets like India has further expanded the number of digital users.
In this blog, let us examine some of the factors that hold potential to be the next trends in the times to come and how exactly are these going to have an impact on the future of web platforms, apps and their developments.
To explore the evolving landscape of web and app development, check out our blog on the top security tips to protect your website from hackers and learn how to safeguard your digital assets.
AI
With the advent of chatbot like Microsoft backed ChatGPT, which has already taken the world by storm after its launch with more than 100 million active monthly, YES YOU READ IT RIGHT, "MONTHLY" users! The topic is already the talk of the town, as it has grown to respond to users in more human-like ways to the queries posted to it.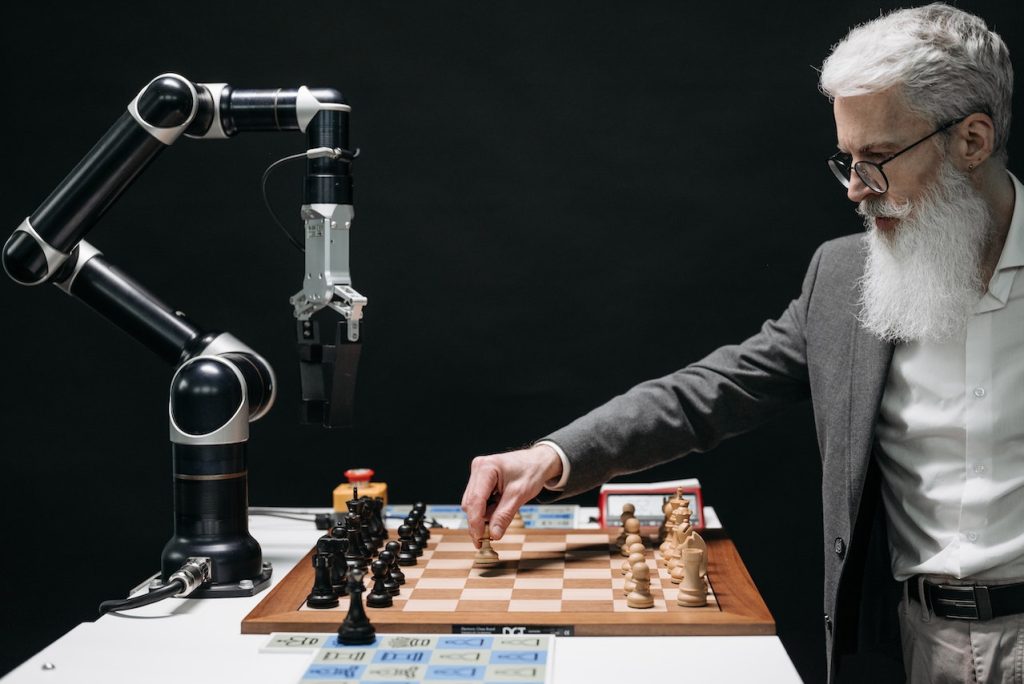 Indeed, we've come a long way from the era of voice assistants who would perform simple tasks to tools like ChatGPT that quite literally can do anything! With this progress, developers can integrate their concepts with AI in the near future to offer interactivity unlike anything ever seen before, imagine Jarvis from Iron Man in real life!
Wearable Tech
A product that was once available at the higher end of the price spectrum has gradually now moved to the affordable sector. This has made it a hot topic, a huge industry in the Indian Market, in both, the revenue that it brings in, and the choices that it offers.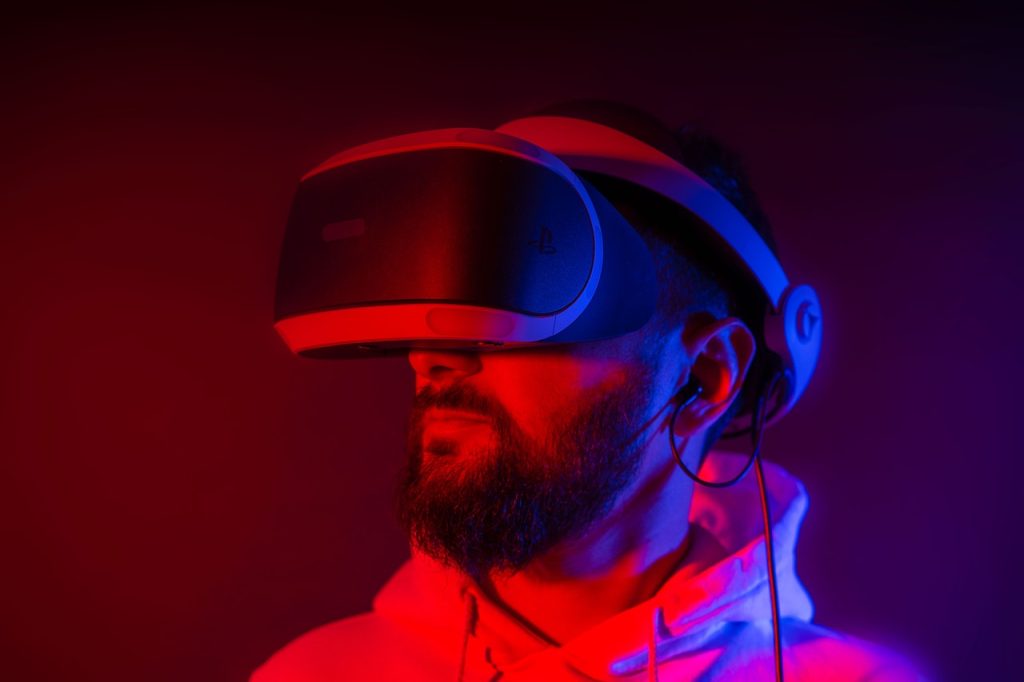 Most notable in this category are the smartwatches that are now available in a wide variety of prices, functions and forms to choose from. This has posed itself as a new segment to be catered to. Case in scenario is the health and fitness trackers that have become a sensation and are to be found on many wrists today. In the coming days, Developers can leverage full focus on taking this concept to a whole new immersive level. Keeping a tab on health in the coming days will only get more interesting with this!
5G
Especially for India, 5G is a gamechanger! 5G is the latest in internet speeds that provides blazing fast download speeds, good audio clarity and seamless HD video experience online. This is a revolutionary technology for the Indian market as it will be bringing browsing speeds which were never here before! With this it brings the solid advantage to develop sites and apps that are highly responsive and utilize heavier resources to offer thrilling in-app or in-site experiences.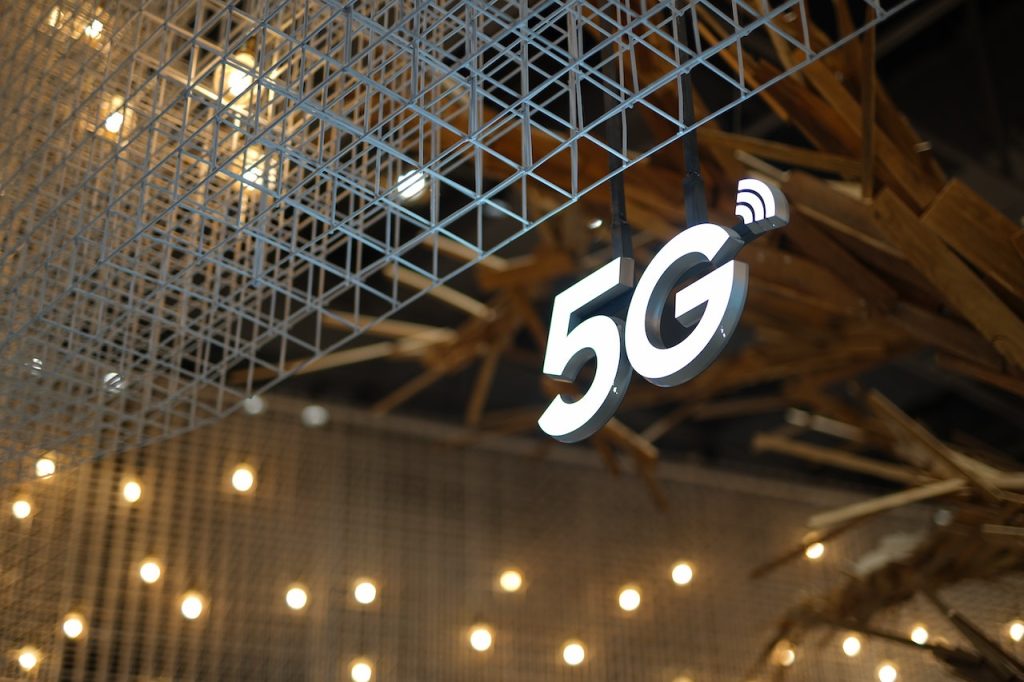 This can help many sectors of which are dynamic website presence for businesses, AR/VR integration, the video-game industry, the gamification/usage of VR in the medical industry and defense sector among others.
Progressive Web Apps
What if a full blown app experience could be had without downloading an app in the first place? This is exactly what Progressive Web Apps (PWAs) are! These are built to deliver an app-like experience that runs through the browser on the smartphones. With increasing popularity, these provide a quick preview of the capabilities of a business quickly without eating system resources and more PWAs are expected in the days to come.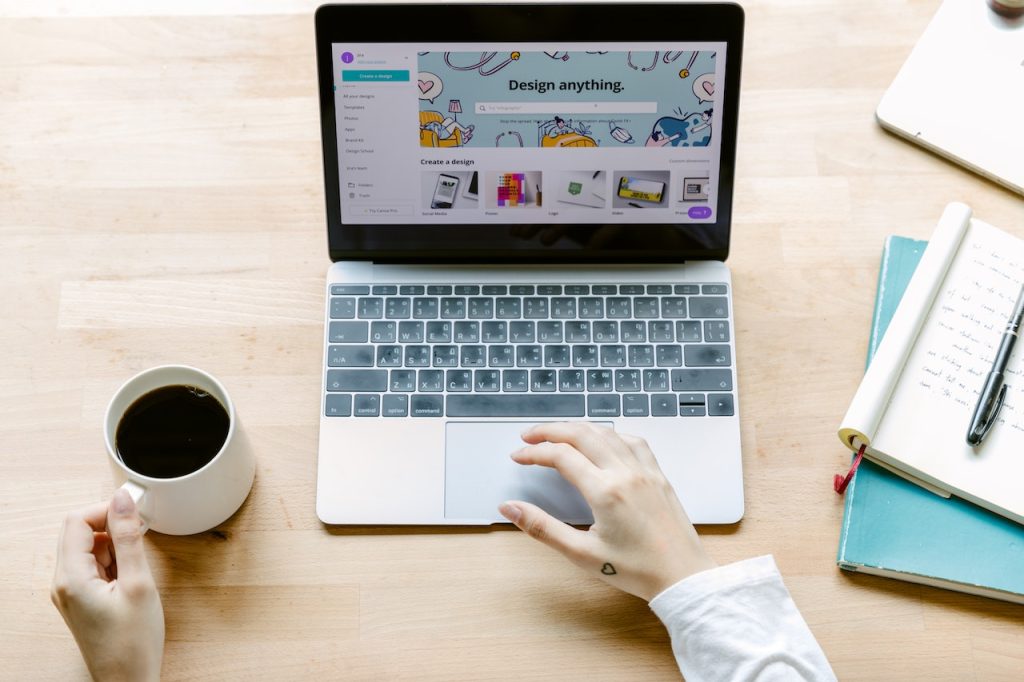 App Analytics
App analytics help Developers receive insights for betterment of user experience, but collection of data becomes a matter of concern, especially at a time when privacy concern and national security issues are topics of hot discussion. So in the upcoming days it'll be interesting to watch how analytics are collected and data privacy of end users are also respected. It'll be worth noting how the thin barrier between these two aspects will be maintained in the upcoming days, as the barrier seems to be increasingly getting thinner with each passing day.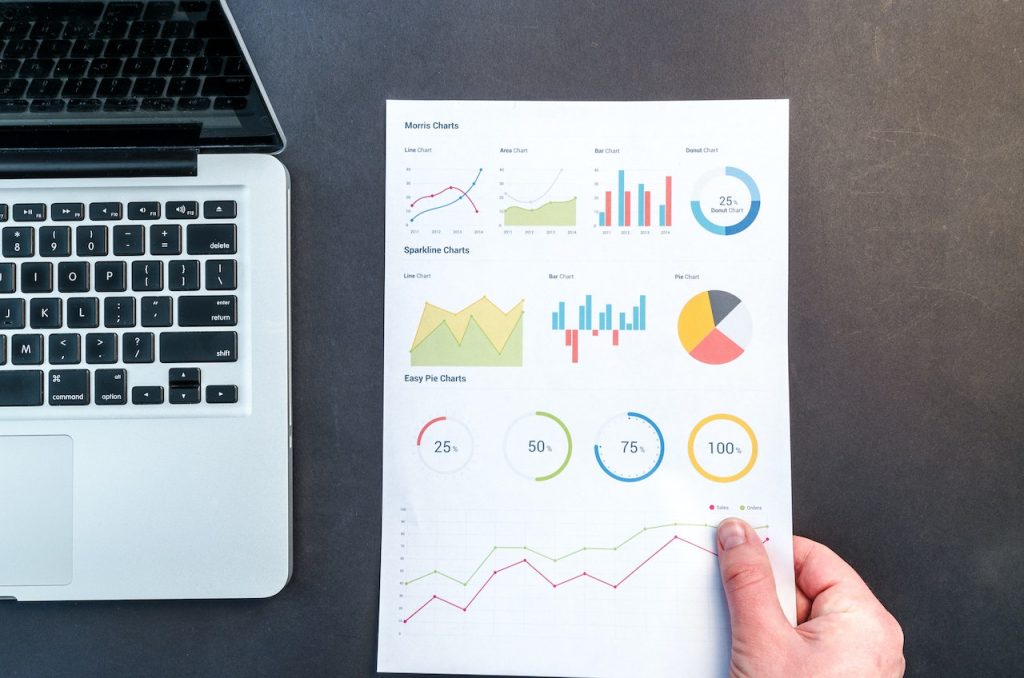 The Web and App Development space has seen growth at a rapid pace unparalleled by any other segments. Consistent progress has meant the introduction of new technology which was previously unthinkable. With increase in service/product diversity and rose in affordability, the market is open more than ever to welcome new trends that serve the benefit of all, something which seems to have come out of a sci-fi movie and are in the reach of all. Businesses can truly benefit from these advances in web and app building by integrating these new age features in their interaction with the market.