We weave your
digital experience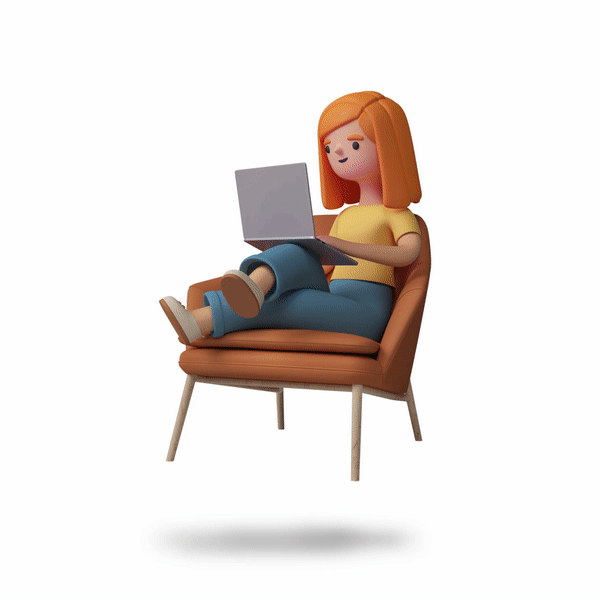 Elevate your brand with The Web People – everything from strategy to advertising & scale.
We are a digital agency based in India that delivers tailor-made solutions to meet your objectives and are designed to fit your business and digital strategy perfectly.
We believe that digital products and services are best made by designers and developers, working together in the same room. Creative Design & Development is what The Web People is built on.
–  UI/UX design
–  Responsive website development
–  WordPress development
–  Ecommerce development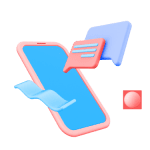 We create custom experiences built for performance that work across devices and platforms. We are not afraid of integrations, adaptations, connections and other complex swear words.
–  Full stack development
–  Custom business solutions
–  Hybrid mobile applications
–  Ideation, digital strategy and site architecture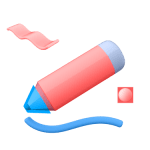 Every successful business needs to have a memorable and unique brand identity & communication. We value quality and attention to detail over quantity and provide concept based design solutions.
–  Brand identity, guidelines & strategy
–  Illustration & Infographics
–  Graphic & print design service
–  Packaging design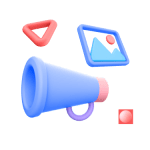 We make your voice heard in social media and online platforms. Welcome to the era of data driven and performance marketing, to create a strong outreach program for your brand.
–  Social media management and marketing
–  Online Advertising/PPC
–  SEO Optimization
–  Campaign creative concepting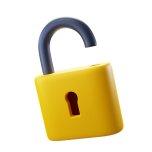 Hackers, brute forces, DDOS attacks, malicious attacks and what not. Everyday millions of websites are prone to attacks. Our website security plans ensure your website stays secure.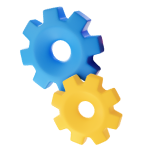 With our website maintenance service, we provide everything from updating content to bug fixing, troubleshooting, module configuration, installation to version upgrades, and much more.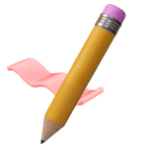 Our expert logo designers spin magic-using eye-catching graphical elements, captivating colors, intricate calligraphy, and a great deal of creative design art to make your logo come to life.
05 // Featured Stories
What's new?
The digital world is moving with
a technical rhythm that's not
going to stop.
Research is just as important as the outcome. Ideas may come from
anywhere, so let us sit and discuss. Schedule your date here.
For one-time needs that require a more agile approach—we work with your team on projects that have a clearly defined brief, budget, and timeline.
An ideal fit for companies that have an ongoing design, maintenance and marketing needs—we work with you to build out the deliverables needed to drive your business efforts.