Who We Are
A passionate, strategy-driven design-led team.
We deliver strategic solutions using the most advanced web technologies, modern design, and bold communication. For us, each project is a meaningful adventure, in which we become partners with our clients, on the road to perfection.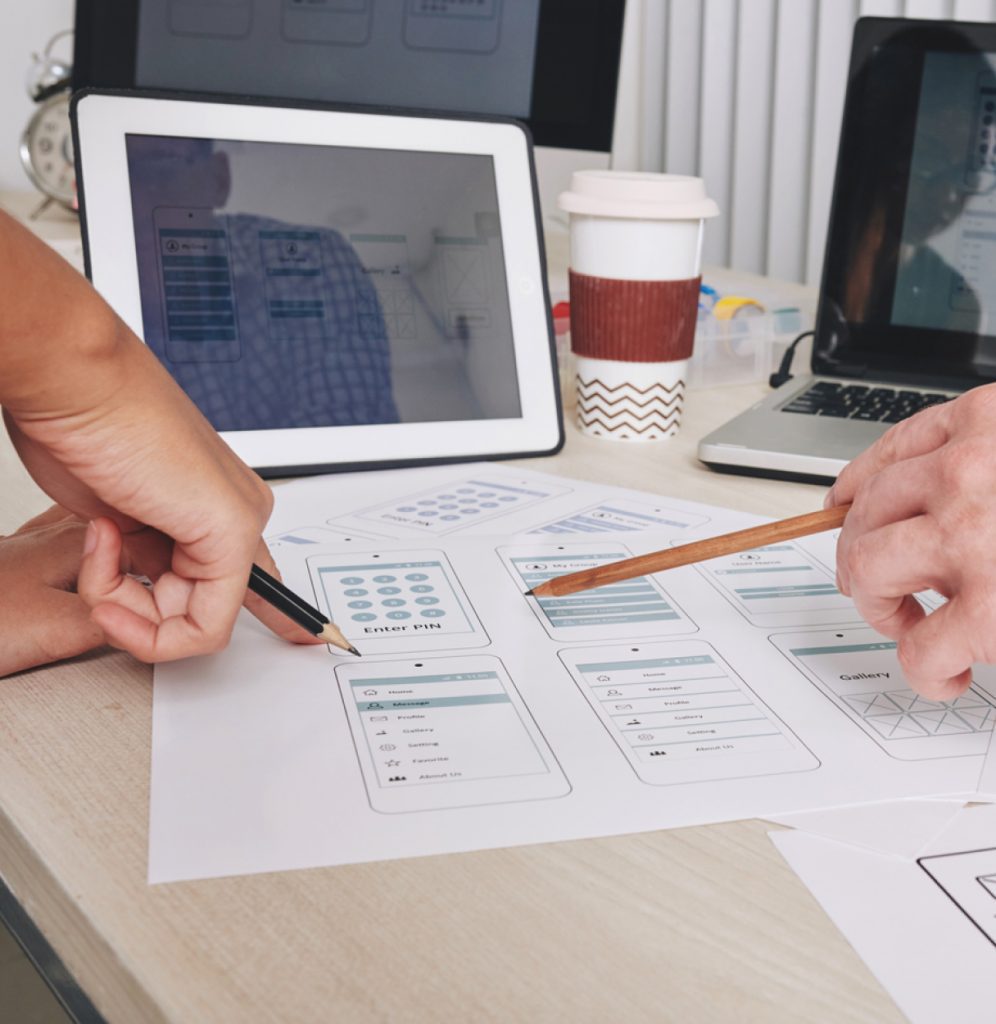 We design high performance revenue generating websites for ambitious brands and enterprises.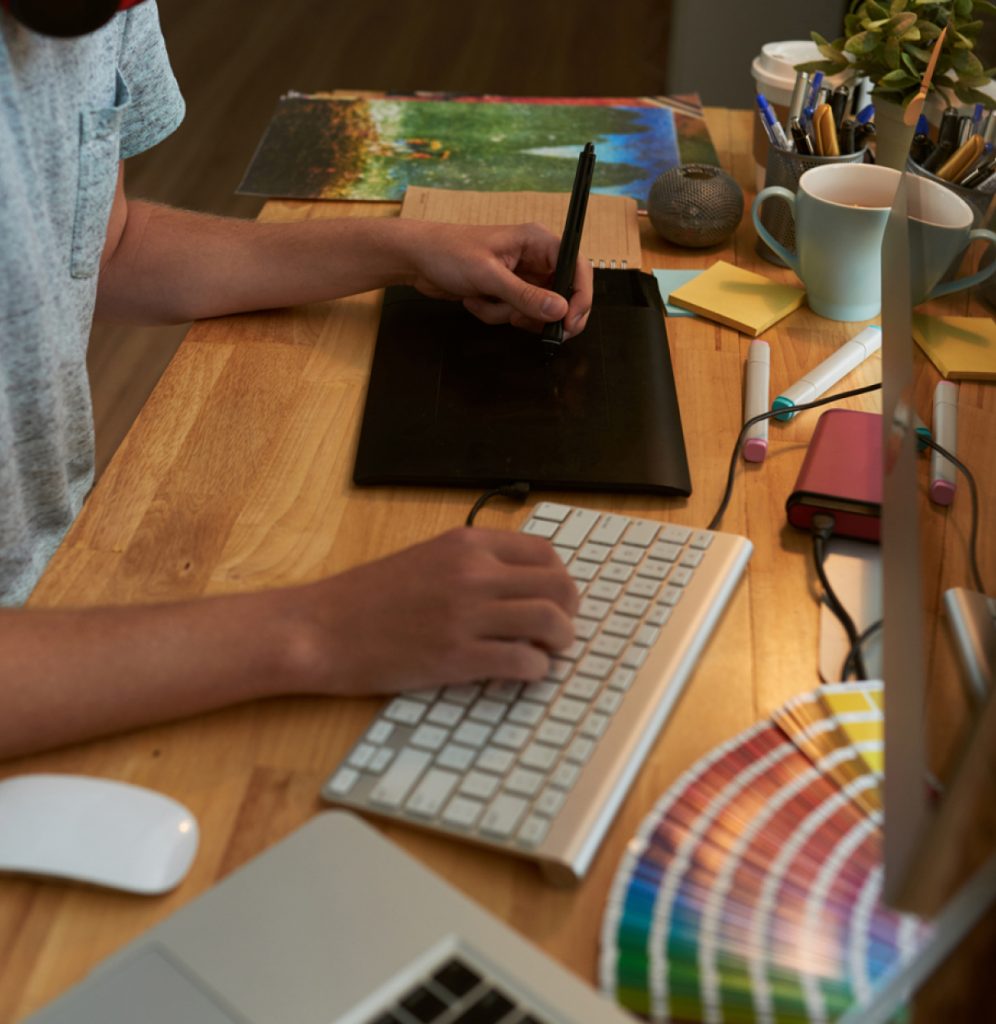 We develop a visual brand identity that resonates with your target audience, and help you in positioning goals.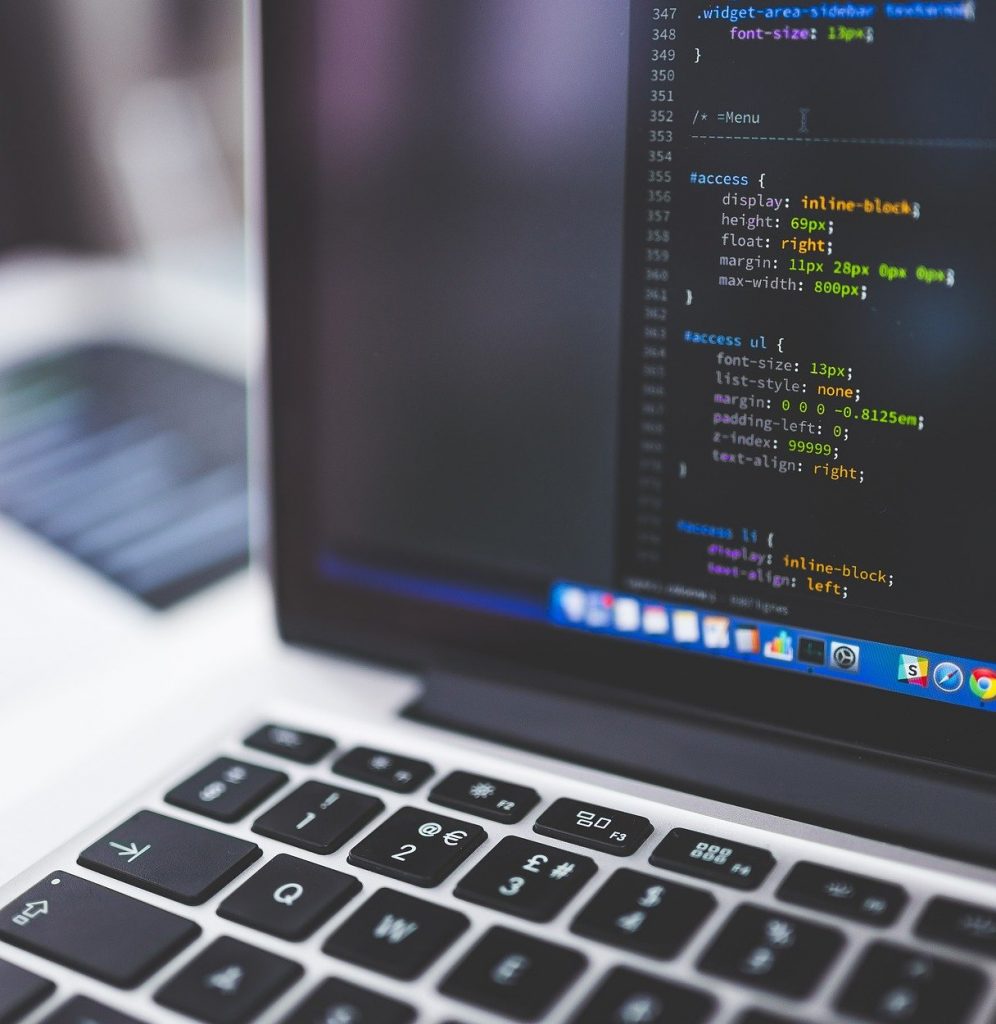 We create custom experiences built for performance that work across devices and platforms.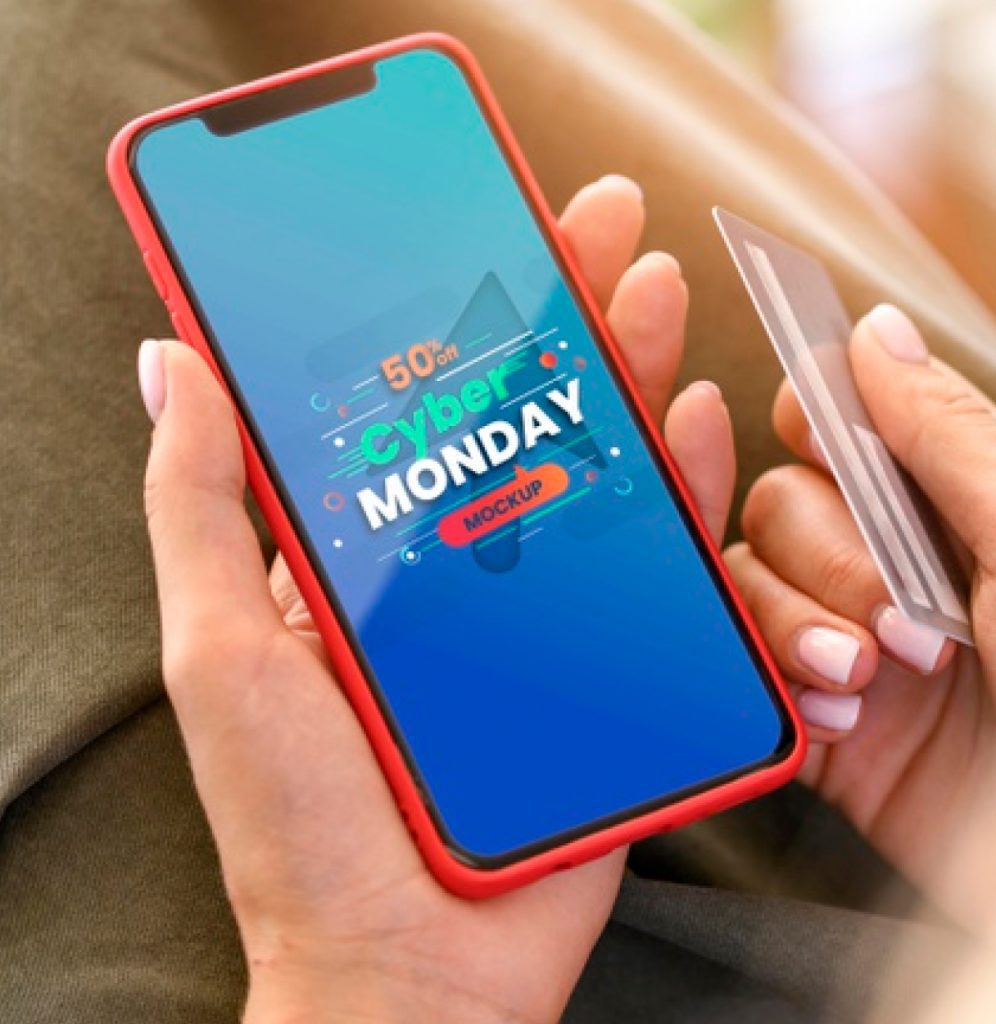 We run a data driven and performance marketing, to create a strong outreach program for your brand.
Our
Culture, Values,
and
Beliefs.
Our values are there to remind us of who we are, and what we want to be. They guide everything we do, from our approach to work, to how we treat people.
Integrity
We are dedicated to the work committed to the client and maintain high integrity with information related to the client.
Lead by example - teamwork
Every member with an entrepreneurial mindset takes ownership of the project from concept to execution and lead by example.
Smart Quality work
We value quality over quantity. We focus on detailing because we believe that details make the product and us standout.
Value addition to client
When we work on the tasks set by client, we always focus on how better the project can be executed and weigh on the value we add as a partner.
Client's business is our business approach
Each individual of our team works passionately in the projects considering it as our own. This helps us to do great work for the brands we believe.
Learning Everyday
We strongly believe that the day you stop learning, you stop living. Learning doesn't mean just technical, it maybe anything about the life.
Work hard, Play hard
We are the ones who will not accept defeat in anything easily. Late nights, early mornings, long sprints doesn't scare us. We value hard work and celebrate accordingly.
Stay Humble
We stand up for what we believe in, but never let ego get in the way. The key to growth is to embrace feedback from team members and clients.
Our mission is to enhance the relationship between brands and the people they serve by creating custom digital experiences with passion, creativity, quality and ❤️.
People who 💚 us!
From ambitious startups to industry leaders, we work with people from all over the world
Awesome Support
We just completed our new website with The Web People and are so excited to have it live!! It is so professionally done and eye appealing. We tried it on an iPhone and android and it was great on both! We love how easy it is to make changes ourselves after some training. And assured of giving support whenever needed. Thank You, team
Top Notch Delivery
Over the years, The Web People have worked with us on everything from brand design, video, copy, online, and print. Projects are always approached with enthusiasm, care, and a focus to deliver on time and within the agreed budget. Thank you team for all the support which you have provided in developing our Brand.
Quality Assured
Fantastic work! We are just impressed by their service quality and working strategy. We hired them for the development of our eCommerce store and they have satisfied us to the full by delivering exceptional solutions. They have great expertise, are dedicated, attentive, talented and care much about the client's needs. Highly recommended.
Creating a portfolio budgeting in a real time planning and phasing.
Get an utilized of structure to tackle.
A higher spacing and movements through an impactful email campaigns.
Want to be part of

a fun, passion driven team?