Overview
Learnohub is a prominent free education platform in India, offering high-quality online education through their YouTube channels. With a dedicated team of passionate teachers, Learnohub provides comprehensive educational content across various subjects, catering to a wide range of subscribers, ranging from 2,000 to over 2 million.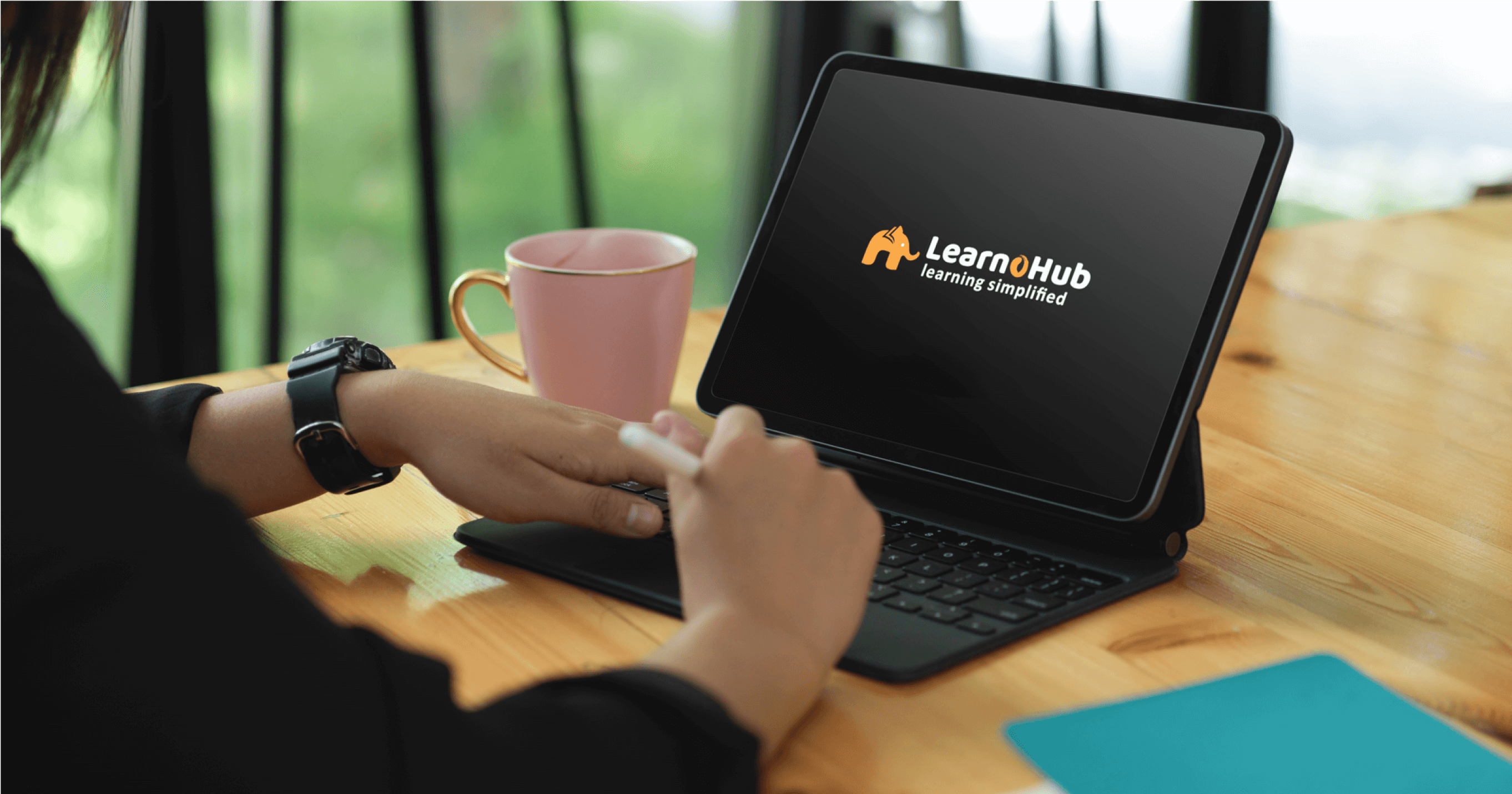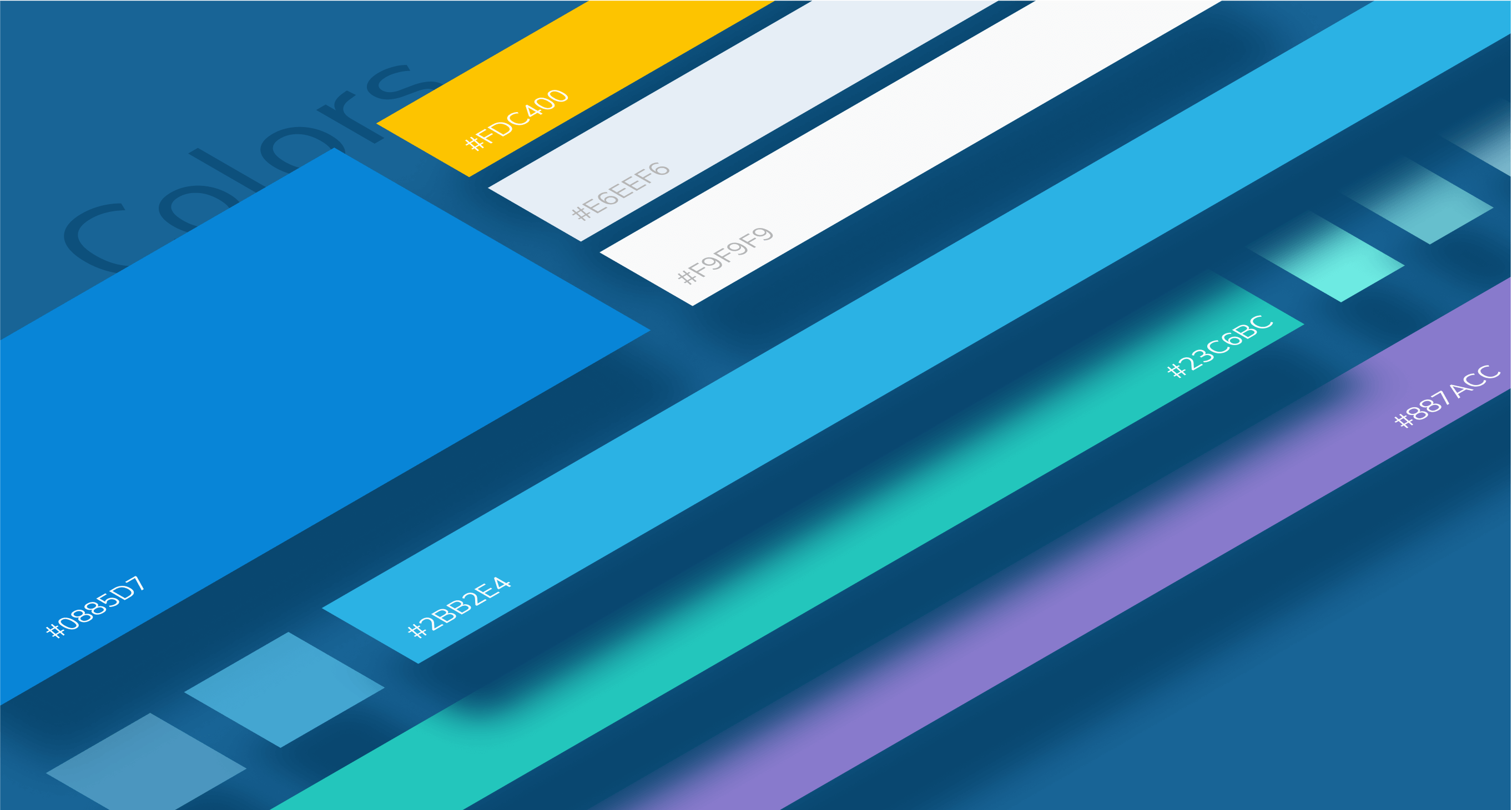 Client Requirement
Learnohub approached The Web People® with a comprehensive requirement to transform their website and mobile app, utilizing the latest technology available. The goal was to enhance performance, speed, availability, and SEO, while providing a seamless learning experience for students.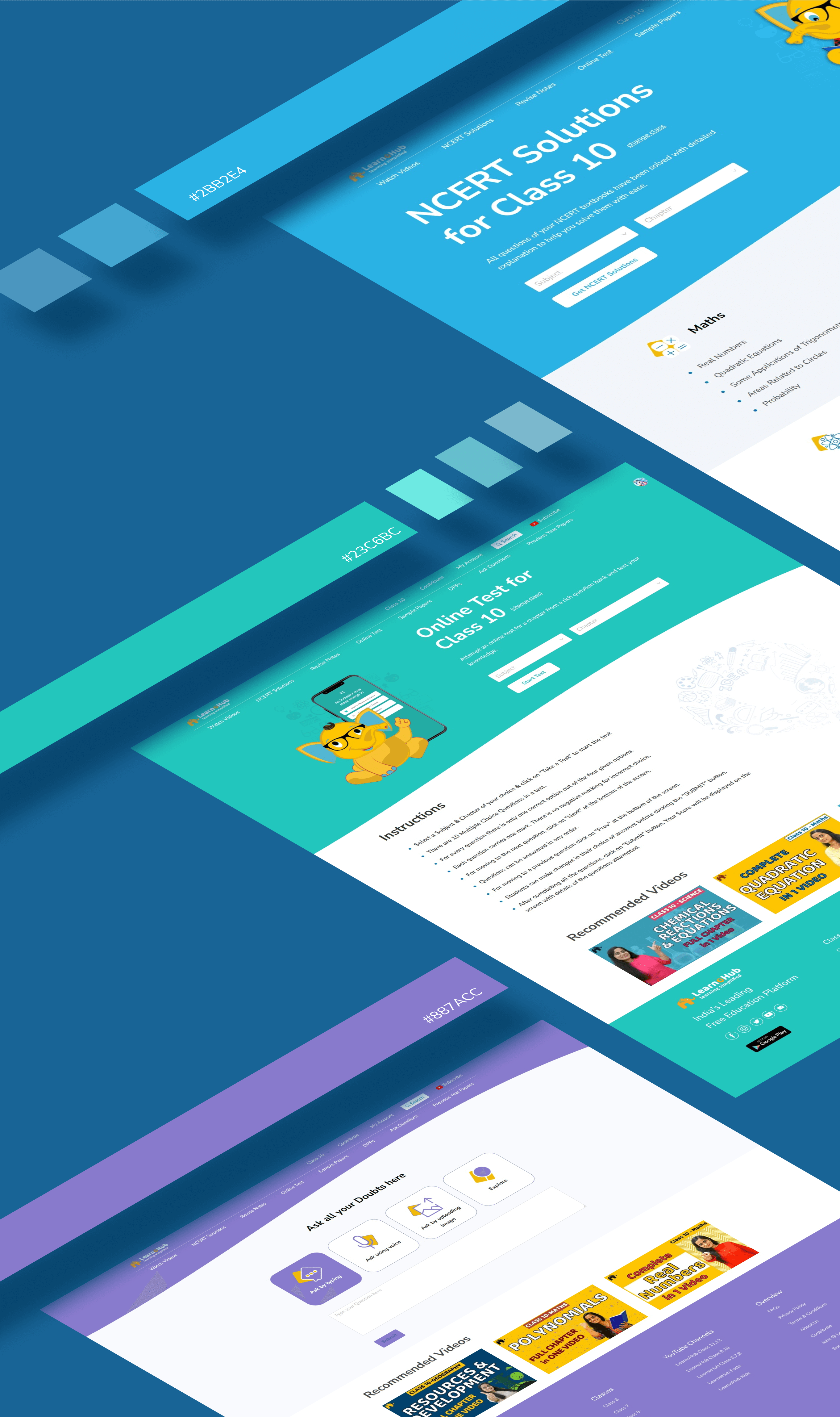 Design and Development Process
To initiate the transformation, our team utilized the Figma design tool to redesign the website and mobile app, ensuring a user-centric approach. Once the design was approved by the client, we proceeded with the development process. Following a structured approach consisting of four phases – Design, Develop, Deploy, and Support – The Web People® ensured a systematic and efficient execution of the project.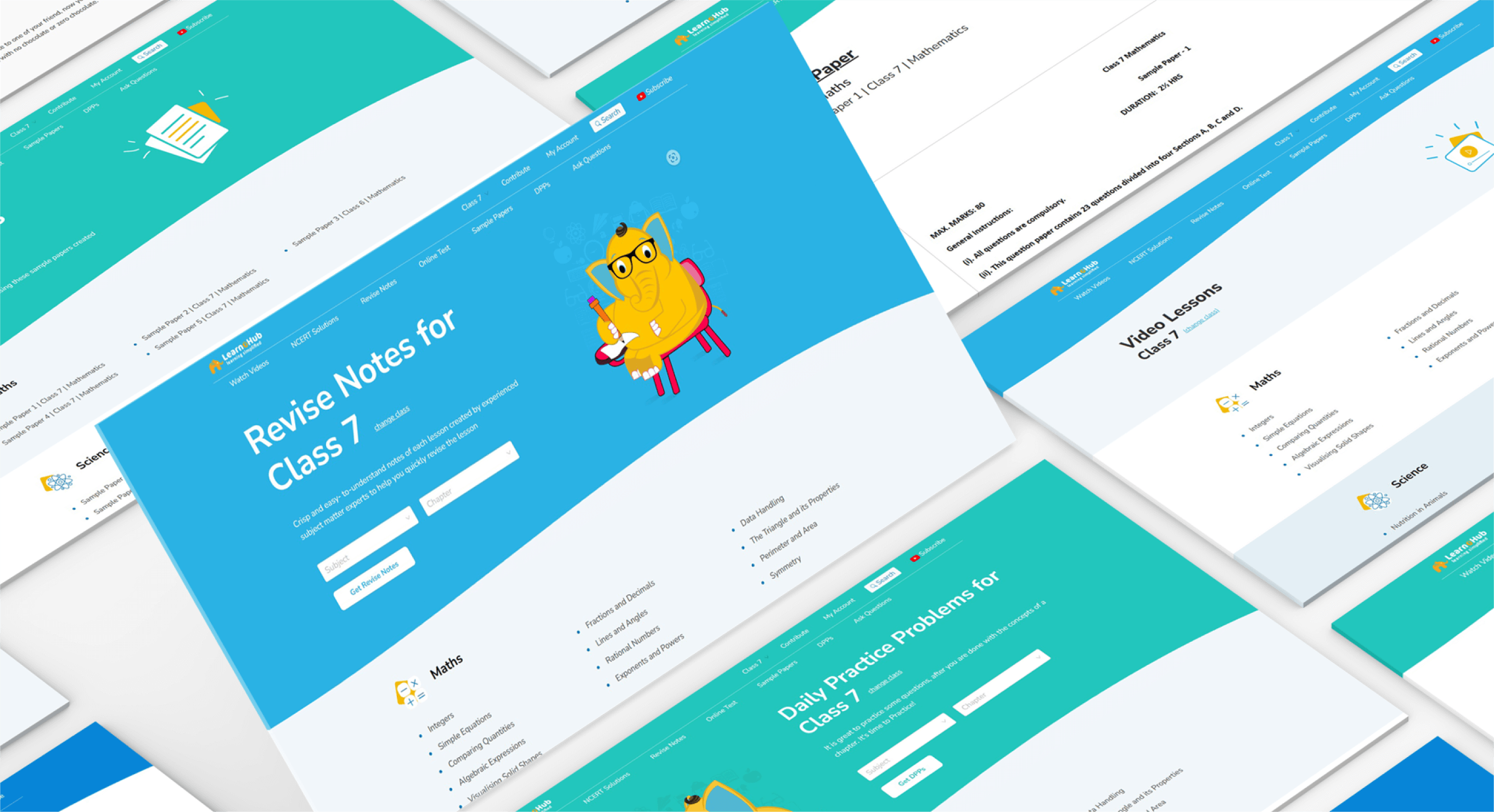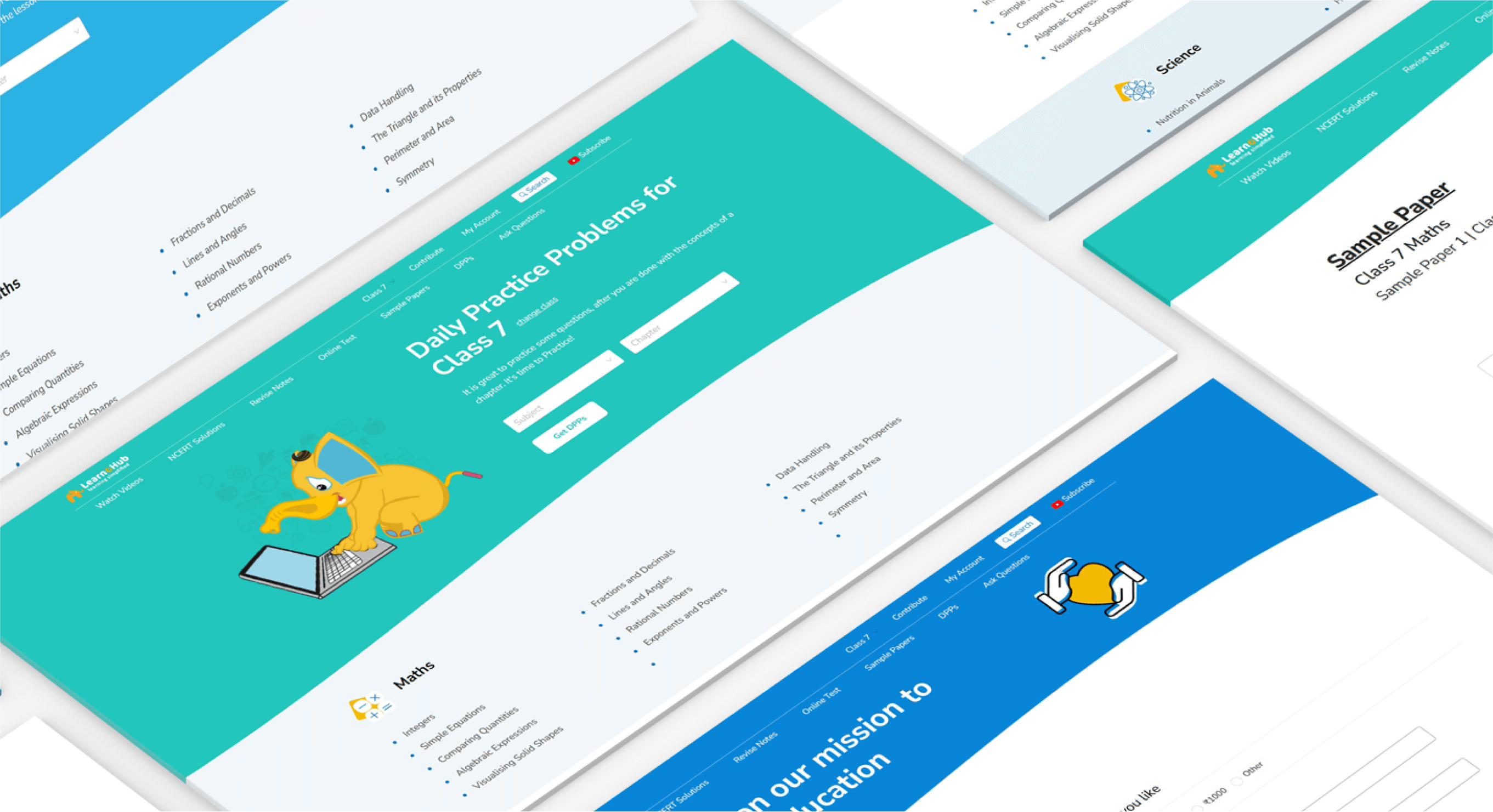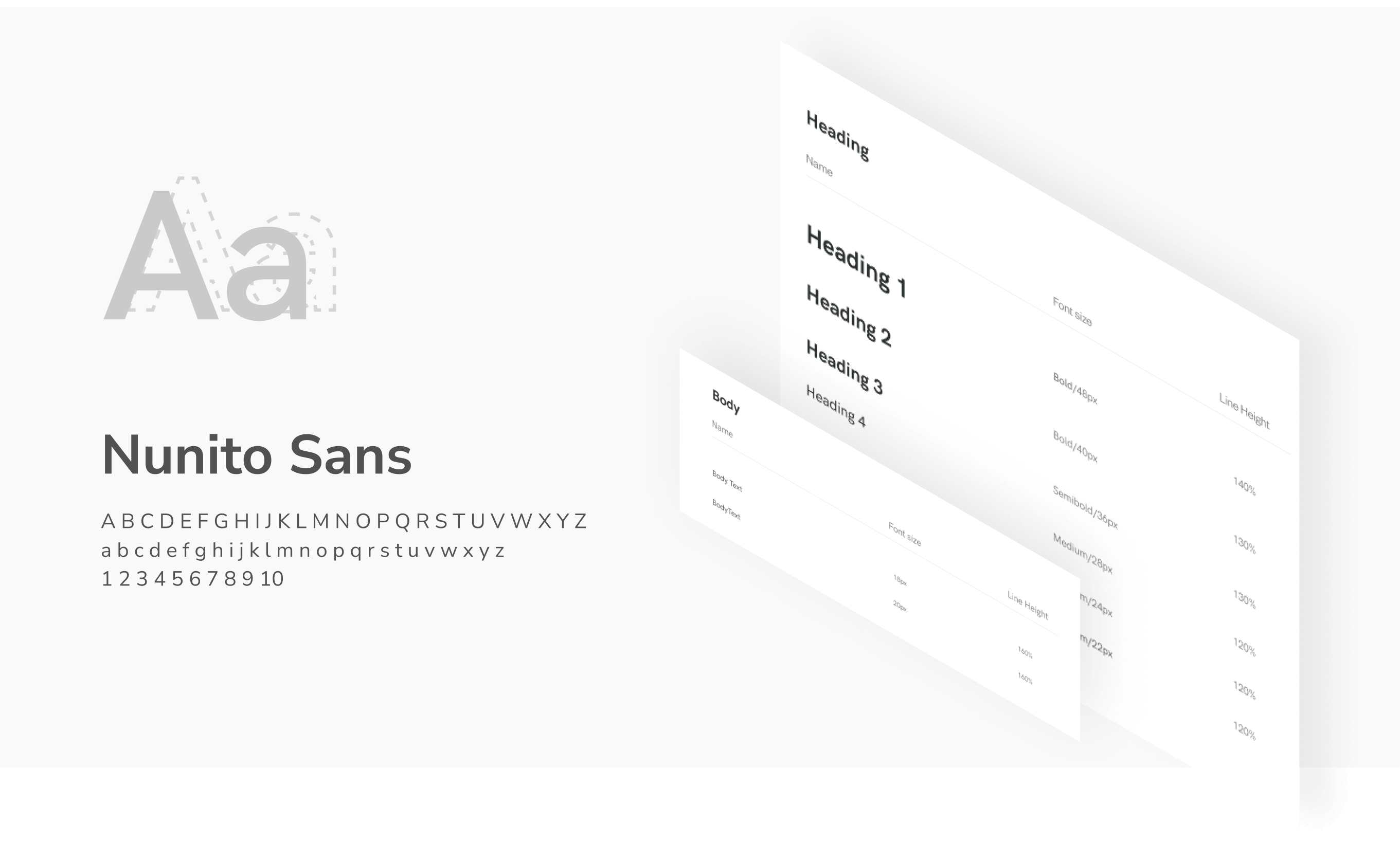 Website Redesign
The Web People® implemented a redesigned website for Learnohub, focusing on scalability, customization, and improved performance. The new website featured sections and subsections for each class, offering a comprehensive set of features such as video lessons, NCERT solutions, revision notes, online tests, sample papers, and a platform for asking questions. Dynamic content population ensured that learners had access to up-to-date and relevant educational material.
Mobile App Development
To complement the website, The Web People® developed a mobile app using the same codebase, facilitating easier maintenance and faster implementation of updates. Hybrid rendering techniques were employed to address speed issues and enhance SEO rankings. The mobile app provided students with a seamless learning experience, allowing them to access educational resources anytime, anywhere.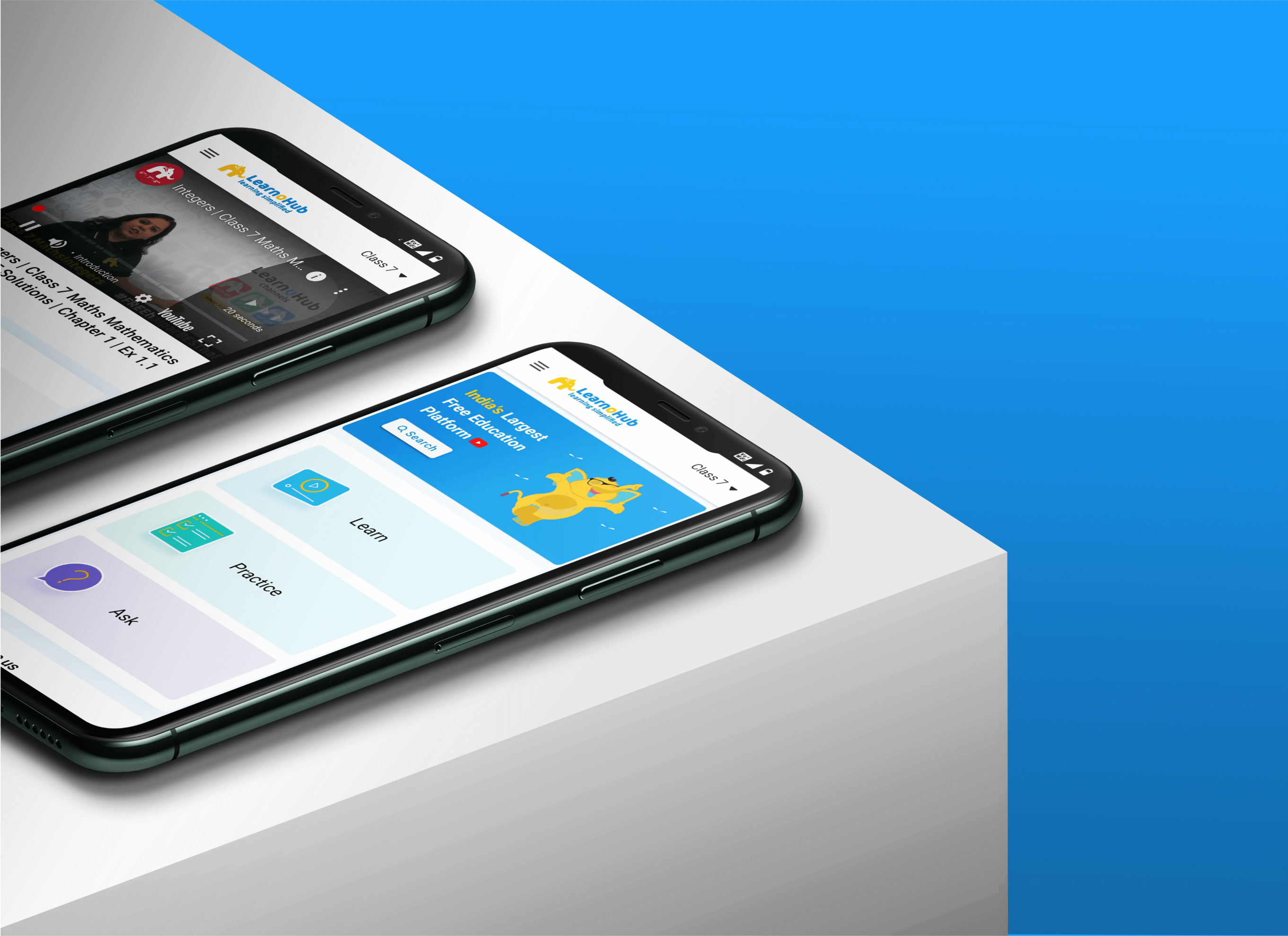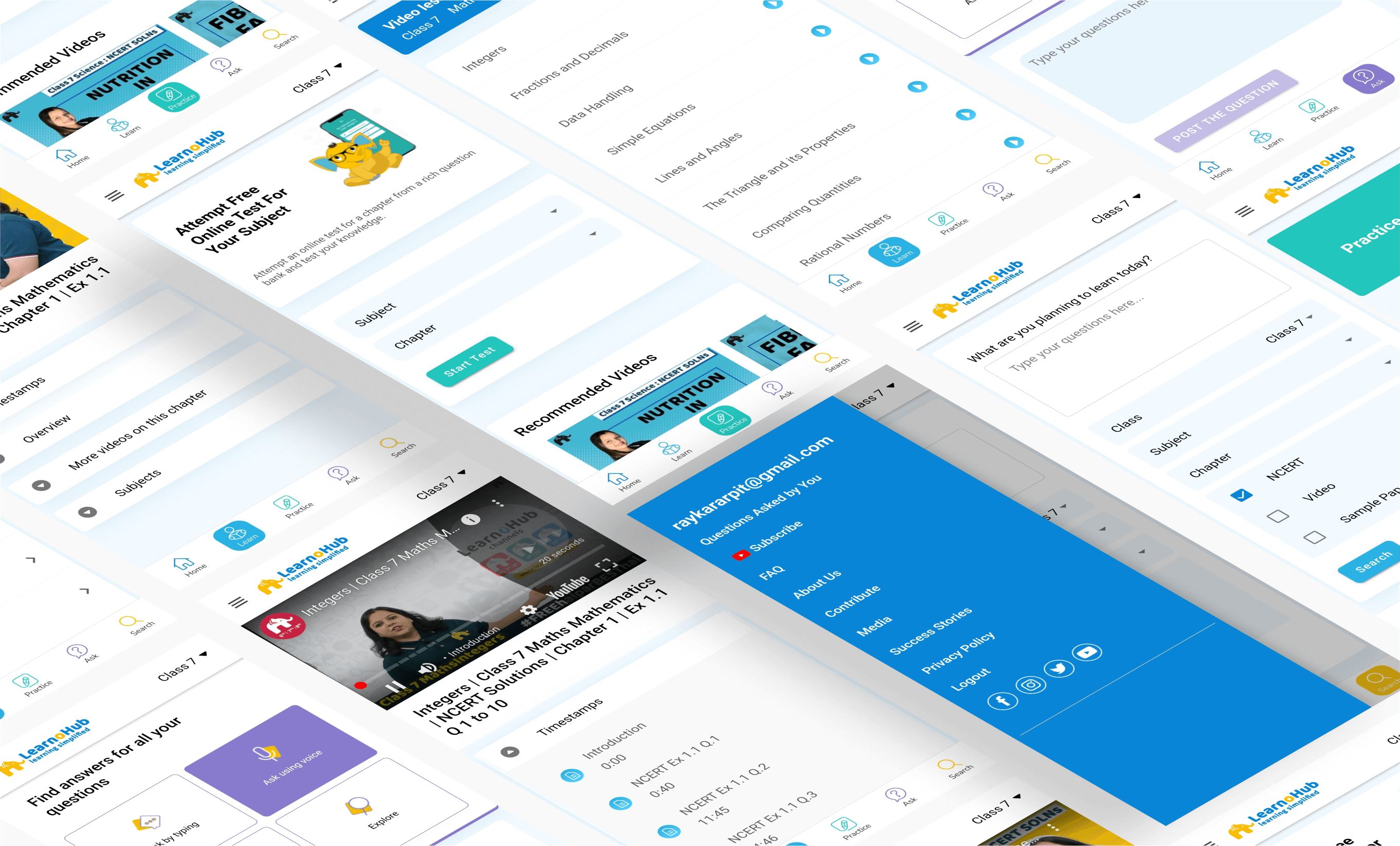 Ongoing Maintenance and Support
Learnohub's platform is enrolled in The Web People® 's maintenance program, ensuring continuous support for feature enhancements, bug fixes, and SEO optimization. Our dedicated team of experts remains committed to providing ongoing assistance and ensuring the platform's smooth operation.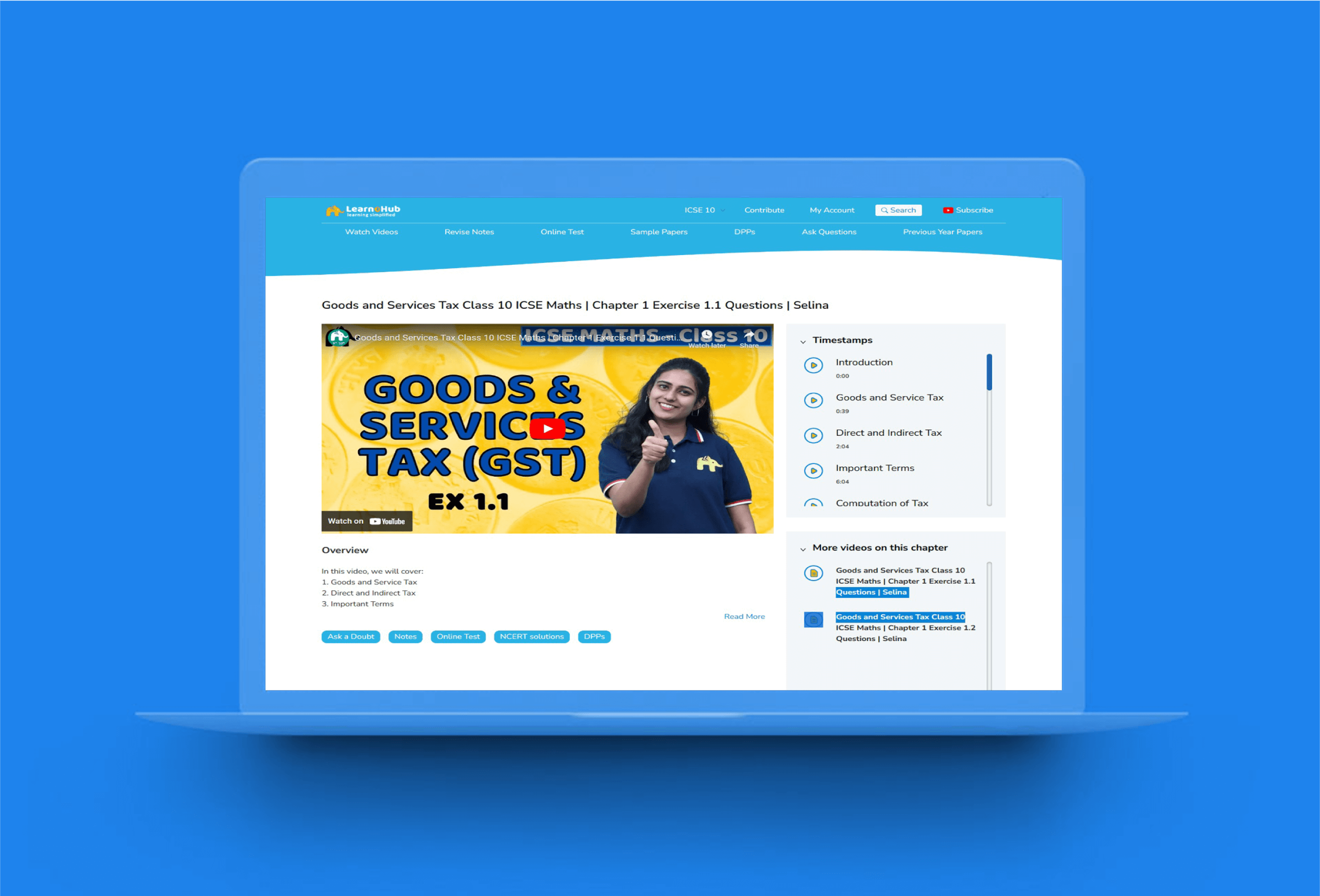 Results
Since the launch of the redesigned website, Learnohub has experienced a significant increase in user engagement. The website renders entirely from the server, eliminating broken links and providing a seamless browsing experience. In December, the website attracted 43,406 new users, with an average session duration of 9 minutes and 22 seconds, and a low bounce rate of 31.8%. Positive scores were achieved in Lighthouse performance metrics, particularly in the 'performance' and 'SEO' categories.
The mobile app garnered over 23,300 installations and received positive ratings on the app store. It demonstrated a low crash rate and maintained a high average rating. Learnohub successfully expanded its user base, providing a seamless learning experience for students.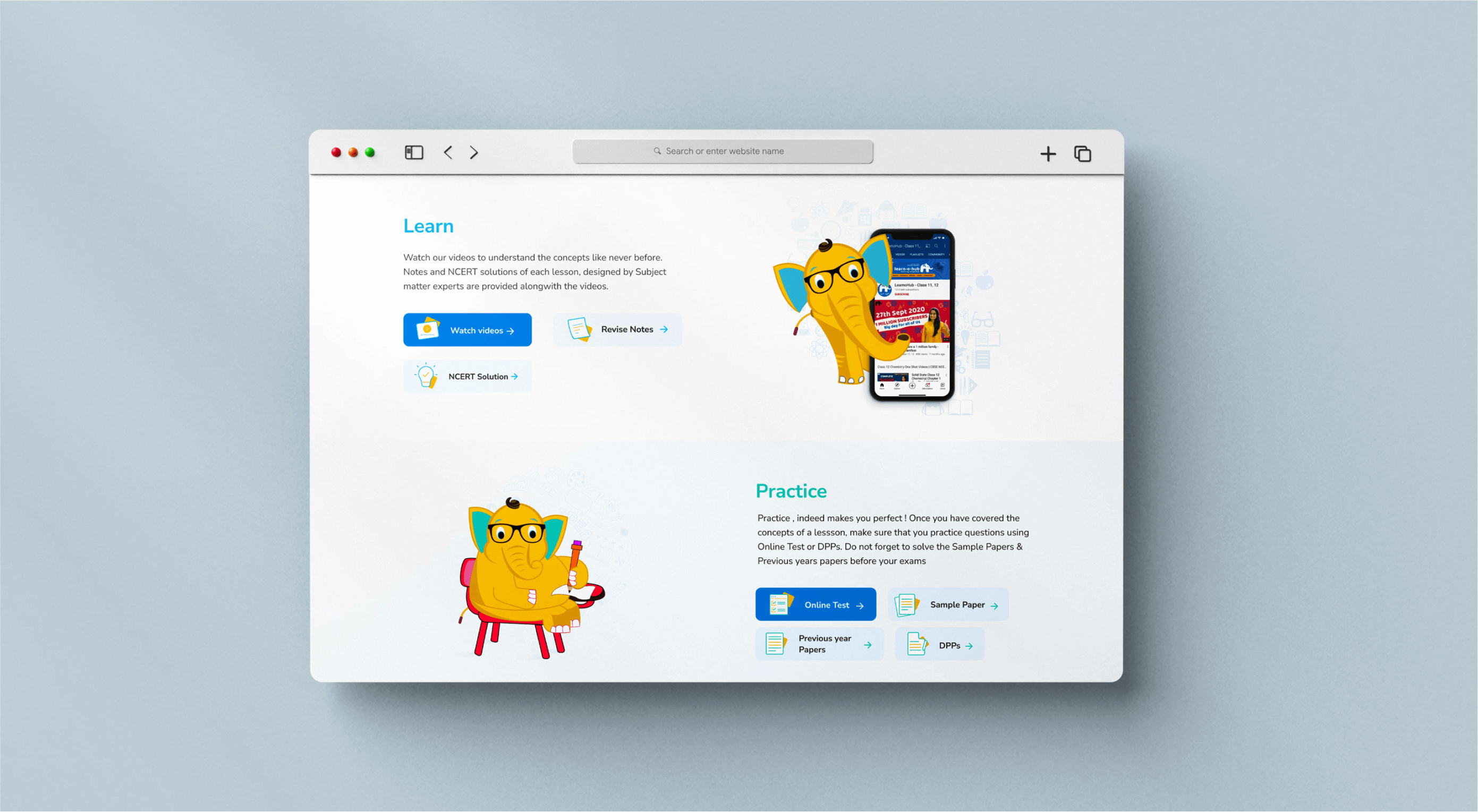 Conclusion
The collaboration between Learnohub and The Web People® resulted in a comprehensive transformation of the platform, addressing the client's requirement for enhanced performance, speed, availability, and SEO optimization. Learnohub's revamped website and mobile app have enabled the platform to expand its user base and provide a seamless learning experience for students.
Download the Learnohub app now and embark on a seamless learning journey.