In simple terms, Page Speed is how long it takes for a web page to load on a user's device. Several factors can influence page speed. In a previous blog post, we talked about migrating a business website to a new server. One of the key reasons for doing this is to improve website performance. In this blog post, we will discuss the importance of page speed and share some tips on how to optimize your website's performance.
Why page speed matters?
1. Search Results Ranking
Did you know that page speed is a ranking factor for search engines? That means that the faster your website loads, the higher it is likely to rank in search results.
There are a few reasons why page speed is important for search engines. First, it provides a better user experience for searchers. When a page loads quickly, searchers are more likely to stay on the page and read the content. This means that they are more likely to click on the link to your website, which will improve your click-through rate (CTR).
Second, page speed can help to improve your website's bounce rate. Reduce bounce rate by keeping visitors engaged beyond the first page view. A high bounce rate can indicate that your website is not providing a good user experience.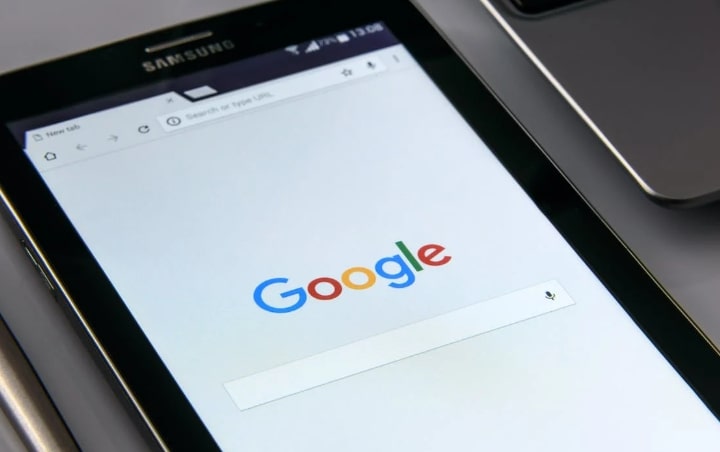 2. UX
In addition to improving your search engine ranking, page speed can also improve your website's UX. A good UX means that your website is easy to use and navigate. This means that visitors will be more likely to stay on your website and explore your content.
Enhance your website's UX with these steps:
Opt for a responsive design that looks great on all devices.
Use clear and concise navigation.
Make sure your website loads quickly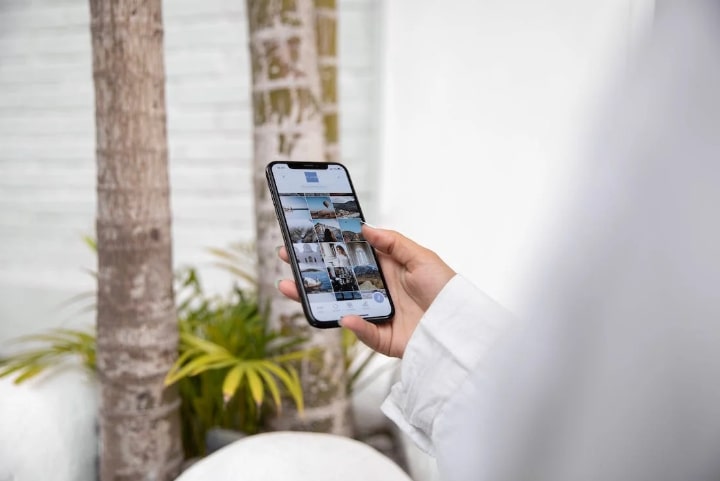 3. Conversion Rates
If you have an ecommerce website, page speed can also affect your conversion rates. Conversion rate represents the percentage of visitors taking a desired action, like making a purchase.
According to a study by Google, if your website takes 10 seconds to load, you could be losing out on 70% of potential customers!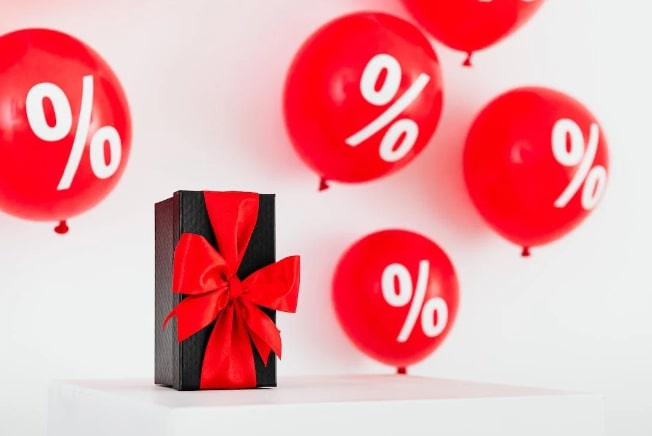 How to Improve a Loading Speed of a Website?
1. Optimize your images
Images can take up a lot of bandwidth. It is important to optimize for the web.
2. Minify your CSS and JavaScript files
This helps to reduce their size and improve your website's loading speed.
3. Avoid using too many third-party scripts/tools
The tracking scripts, CRM tools, and functionality scripts make the website slow. Use them sparingly, although it is essential.
Page speed is an important factor for both search engine ranking and UX. By following the tips in this blog post, you can improve your website's performance and attract more visitors. We know that page speed is something that is quite technical, that's why we're here to help. Our team of experts can help you assess your website's current page speed and recommend a plan to improve it. We'll work with you to make sure that your website is fast, responsive, and user-friendly.
What are you waiting for?
Contact us today to learn more about how we can help you improve your website's page speed.