Relax! Safeguarding your website is

We are committed to helping you grow your business with our Website Maintenance Services.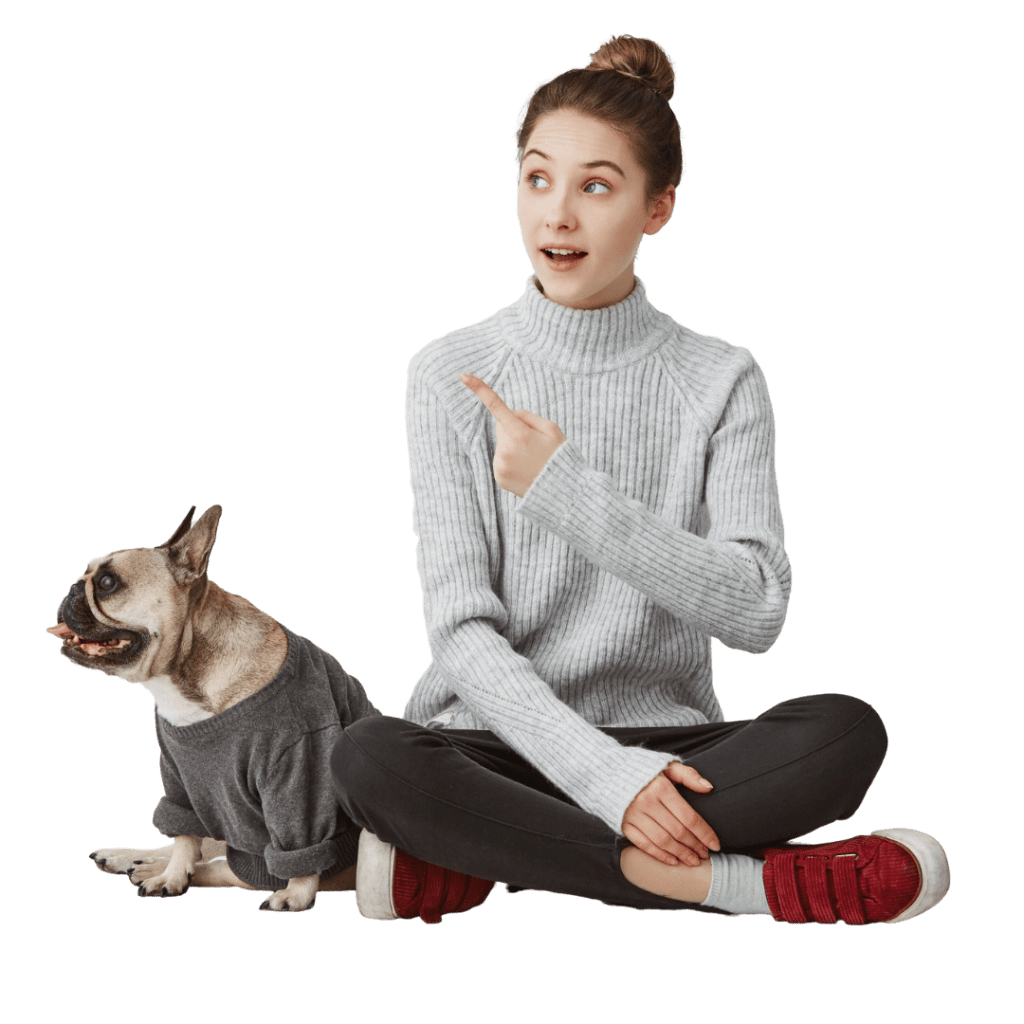 The Web People helped us in developing our website and also with their website maintenance services. They have always been up to date in keeping it clean and smooth. They are expertise in maintenance services. Their team is cooperative and works towards customer satisfaction. We would highly recommend them.

The Web People has done a great job updating our website, adding new updates if any. Their team manages our site, makes changes as they arise and is so helpful. Their service and design has really helped us reach more customers.

The Web People team did a great job developing our website, whether providing direct development support or giving us the opportunity to make our development updates, their expertise and support services were top-notch! It didn't take long to stand up our website. Thanks team highly recommended.

The Benefits of Managed Care
Regular maintenance and updates can help protect your website as well as keep it running smoothly and staying current. That's why we at The Web People offer monthly website maintenance service packages that are professional and inexpensive. And we also take care of all your web support needs.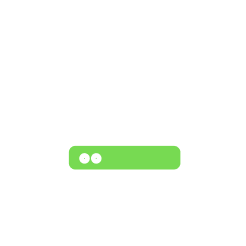 We help you by managing your hosting and also work to keep them up-to-date. We will be handling all the issues which you face or which arise from your hosting setup. SSL certificate monitoring
We provide SSL Certificate monitoring to ensure that expired certificates don't negatively impact your organization's websites. We can generate alerts when SSL certificates near their expiration date, so that IT admins have time to renew the certificates before problems occur.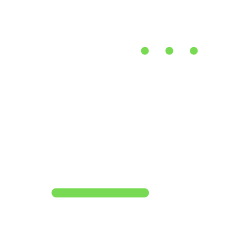 Plugin, theme & core file updates
Part of keeping your WordPress website secure is making sure your theme and plugins are regularly updated. If an update breaks your site, we'll get back to a working version right away.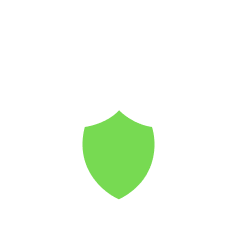 We monitor the website regularly to check whether it is functioning properly and will also concentrate on security related updates in order to reduce problems in the live site. Your website will regularly be backed up in a secure off-site location. If you get any problems with your site, The Web People will always have the backups ready.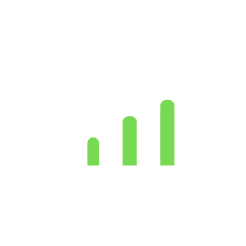 WordPress is one of the leading website platforms. It can also be an easy target for hackers. We'll lock your site down and greatly reduce the risk of your site being attacked.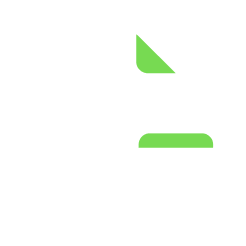 To keep you updated about what is happening with your site, we'll provide monthly reports. This is for you as well as for us so you know the value of your monthly investment. We quickly fix the minor issues that are troubling your website, like – content or image changes, style change, fix plugin conflicts, fix internal server errors, theme updates and so on. Once we receive the content changes and other edits from your side, we will start the work within 24 hours of the request sent. After the changes in the website are done, we review them in all the devices in order to give your visitors a user-friendly platform.
Additional charges may apply for website modifications.
Website Maintenance
Services Why Choose

The Web People

as your
tech partner?