We are looking for UI Designer to join our dynamic team. Will be responsible to create amazing user experience, which makes your role extremely important for ensuring customer satisfaction and loyalty.
Responsibilities
Responsible to create UI designs based on content description.
Translate requirements into designs that are visually enticing, engaging, innovative and easy to use.
Experience in creating wireframes, storyboards, user flows, process flows and sitemaps.
Responsible for Website design, Mobile app design and Dashboard design.
Support developers focused on building the design system.
Should be open to amend designs after feedback.
Collaborate with cross-functional teams to create visual flow designs.
Experience
Education
Bachelor's degree in Graphic Design or related field
Skills
Must have strong visual design skills.
Should be creative in using different color's, styles, fonts and design style.
Must have knowledge in animation.
Must have communication Skills.
Good to have editing and prototype Skills
Must be a creative thinker.
Requirements
Good to have knowledge in Figma and Adobe XD.
Must have proficiency in tools like Adobe Photoshop and Adobe Illustration.
Knowledge on Adobe After Effects and Corel Draw is an added advantage.
Job Benefits
Working in a youthful, small team allows for more one-on-one interaction, which gives you the chance to develop and learn new skills from experts
We work with various start-ups and big enterprises, which will provide you with the chance to connect with leaders across the globe
If interested in this position, please apply online or email us your resume and portfolio to careers@thewebpeople.in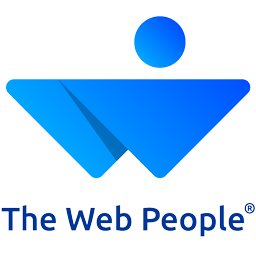 3rd Floor, GL Trade Centre, Main Road, Puttur, Bolwar, 574201.