Search Engine Marketing (SEM) Specialist
We are seeking a dedicated and results-oriented Search Engine Marketing (SEM) Specialist to join our dynamic team. You will be responsible for enhancing online presence, driving website traffic, crafting compelling ad copy and achieving business growth through effective search engine marketing strategies.
Responsibilities
Conduct keyword research and competitive analysis to develop and implement effective SEM campaigns
Create and manage PPC campaigns on Google Ads and other platforms
Write and optimize ad copy for paid search campaigns
Track and measure the results of SEM campaigns and make data-driven adjustments to improve performance
Manage SEM budgets and track spending
Conduct competitor analysis to identify opportunities to improve SEM campaigns.
Report regularly on SEM campaign results
Stay up-to-date on the latest SEM trends and best practices
Educational requirements
Bachelor's degree in marketing, advertising or a related field.
Experience requirements; Minimum 1 year experience in SEM or related field.
Desired Skills
Strong understanding of Google Ads and other SEM platforms
Excellent analytical and data analysis skills
Ability to write clear and concise ad copy
Ability to work independently and as part of a team
Benefits
Working in a youthful, small team allows for more one-on-one interaction, which gives you the chance to develop and learn new skills from experts.
We work with various start-ups and big enterprises, which will provide you with the chance to connect with leaders across the globe
If interested in this position, please email us your resume to careers@thewebpeople.in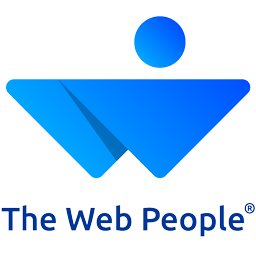 3rd Floor, GL Trade Centre, Main Road,, Puttur, Bolwar, 574201, India